As we age our bones become brittle and weak, leading to multiple fractures at the slightest trauma.
The bone mass reaches a maximum between 20 to 30 and after that the bones gradually start becoming thinner and more brittle.
There are certain elements in our diet and life style that can help us maintain good bone mass as we age.
CALCIUM – Calcium is a very important ingredient of the bones and having a proper calcium level in the body is extremely important for the bone health.
The diet should have adequate amount of calcium. This can be obtained from Dairy foods such as yogurt and cheeses.
One should also be aware that the CALCIUM METABOLISM is fine and working efficiently. For checking the calcium metabolism one must get the levels of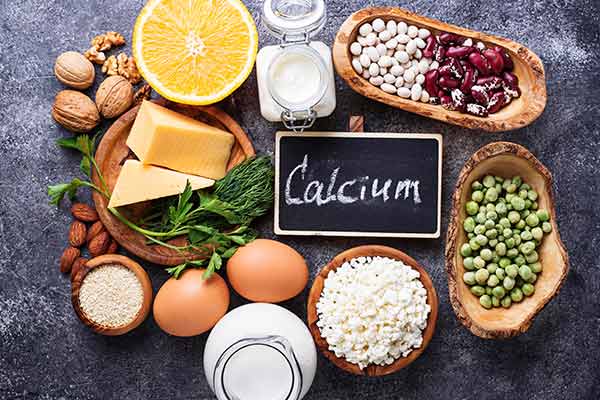 CALCIUM/PHOSPHOROUS AND SERUM ALKALINE PHOSPHATE  done so as the assess if the bone formation and the  bone degradation is optimal.
VITAMIN D is very important for bone formation. The Vitamin D is formed by exposure to sunlight . Almost 80 percent of the population is deficient in Vitamin D and one may need to take supplements to maintain the levels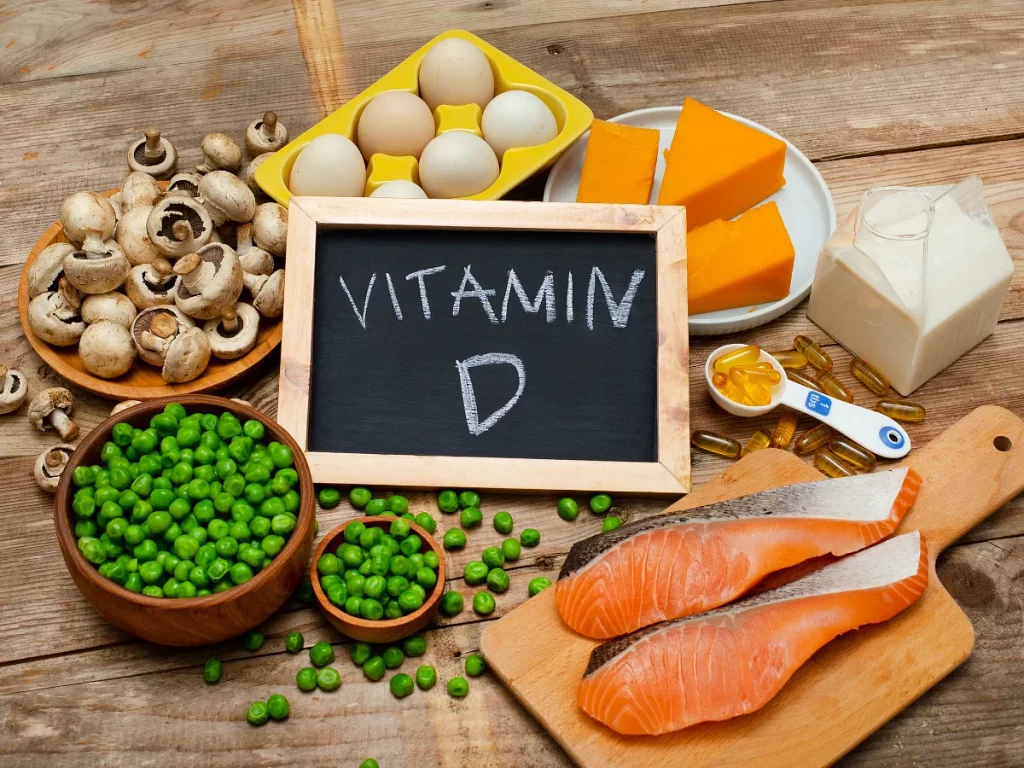 Regular levels of VITAMIN D must be estimated to ensure that the proper levels are maintained.
LIFE STYLE AND ACTIVITY – To have proper bone health it is important to have an active lifestyle along with optimal weight . The more active a person is the more healthy the bones are.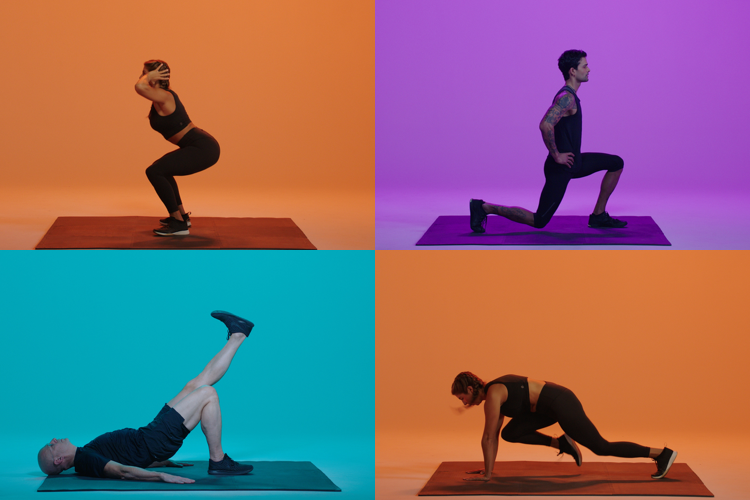 EXERCISE – Along with running and walking , muscle strengthening exercises are must. Resistance exercises and weights are important for proper bone health.
Keeping your bones strong is important for overall health and preventing conditions such as osteoporosis. Here are some tips to keep your bones healthy:
Get enough calcium and vitamin D: Calcium and vitamin D are important for bone health. Calcium is the main mineral found in bones, and vitamin D helps the body absorb calcium. Good sources of calcium include dairy products, leafy greens, and fortified foods such as cereal and orange juice. Vitamin D can be obtained through exposure to sunlight and from foods such as fatty fish and fortified foods.

Exercise regularly: Weight-bearing exercises such as walking, jogging, and weightlifting can help improve bone density and strength.

Quit smoking: Smoking has been linked to decreased bone density and increased risk of fractures.

Limit alcohol intake: Excessive alcohol consumption can lead to bone loss and fractures.

Get regular check-ups: Talk to your doctor about getting regular bone density screenings to assess your risk for osteoporosis.

Eat a balanced diet: A healthy diet rich in fruits, vegetables, whole grains, and lean protein can help provide the nutrients your body needs to maintain strong bones.

Consider supplements: If you are unable to get enough calcium and vitamin D from your diet, your doctor may recommend supplements. However, it's important to talk to your doctor before taking any supplements to make sure they are safe and appropriate for you.